What a unique nurse identifier means for the future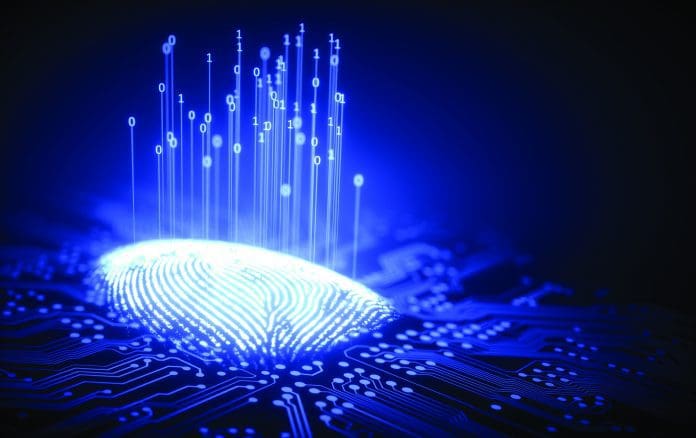 Author(s): By Nancy Beale, MSN, RN-BC; Whende Carroll, MSN, RN-BC, FHIMSS; Kelly Aldrich, DNP, MS, RN-BC; Susan Alexander, DNP, CRNP, ADM-BC; Marianne Baernholdt, PhD, MPH, RN, FAAN; Willa Fields, DNSc, RN, FHIMSS
This fingerprint of nursing enhances the visibility of nurses' contributions.
Takeaways:
A unique nurse identifier (UNI), a defined code or series of characters, represents an individual nurse within healthcare technology systems and across healthcare organizations.
UNIs can help quantify nursing-sensitive outcomes and increase the evidence of their contributions to patient care.
With the growing prevalence of digital technologies in healthcare and a shift toward value-based reimbursement, a mechanism to identify and quantify nursing contributions to quality patient outcomes is critical. Implementing a unique nurse identifier (UNI) to leverage across systems and technologies will provide evidence of nursing's value to patient care delivery from multiple data sources.
What is a UNI?
A UNI is a defined code or series of characters that represents an individual nurse within various healthcare technology systems and devices (such as electronic health records [EHRs]). (See Definitions.) It connects data across these systems to provide evidence of nursing's value to patient care delivery, making the effects of nursing assessments and interventions (such as fall prevention) more visible. Brennan and Bakken emphasized that data from medical devices and the EHR using a unique identifier will help customize intervention strate­gies for patients and healthcare operations. When nursing actions are identified, associated data can be mined to help benefit healthcare and the nursing profession. (See You already have a UNI.)